Events
Events
Divinas Inc Presents LaBare Dallas

Presented by at Community Center Theater
09/09/2016
LaBare Dallas, a Las Vegas style burlesque show catering to women, is coming to Sacramento! This titillating show is a perfect way to celebrate a birthday, bachelorette, and girls night out.
Note: Must be Age 18+ to attend.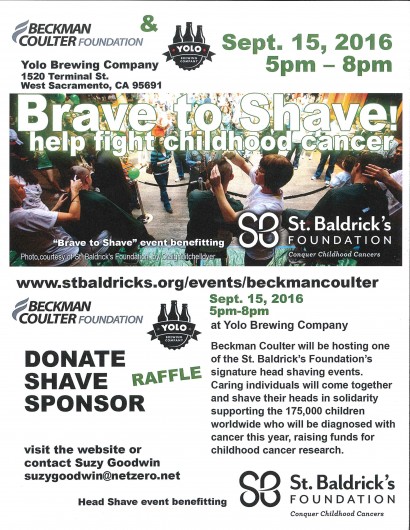 RINGLING BROTHERS AND BARNUM AND BAILEY PRESENTS OUT OF THIS WORLD
California Capital Airshow Oct. 1-2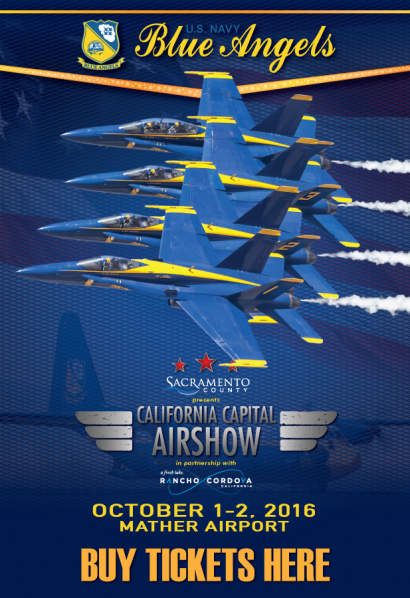 Click Here for Tickets

We are all set to announce the show this Monday August 15 with the presale starting Wednesday August 17 (Password – WWEFAN) and the on-sale Friday August 19 @ 10am.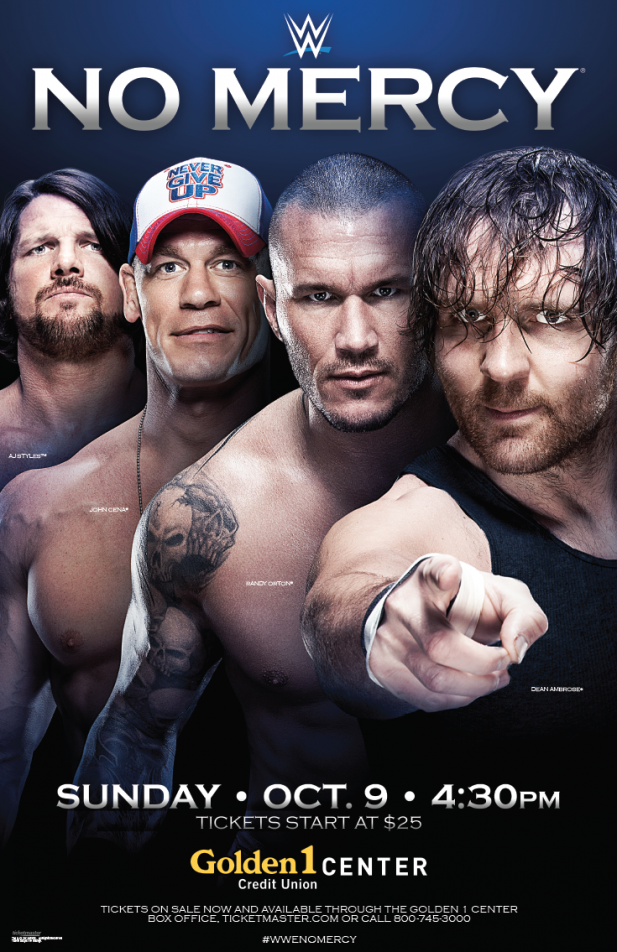 Tahoe Park Food Truck Mania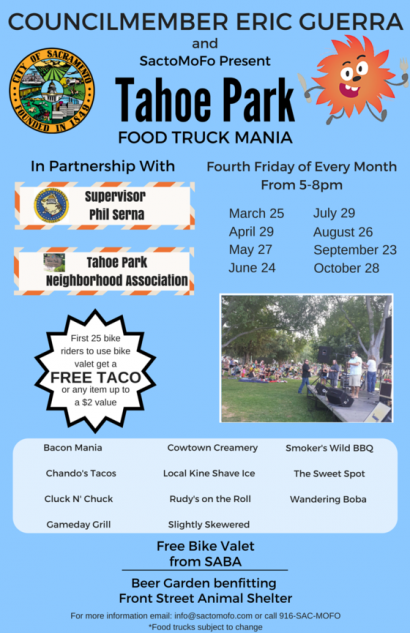 Show goes on sale Friday 2/19 at 9am
Mana Presale starting from 10a-10p on 2/17 Password is: FUERZA