What's HOT in the Community Archives - 103.5 KHHM FM Sacramento
Come to the Fall Harvest Festival at the Dudley Elementary School in Antelope! Tons of fun games, music, and entertainment for the whole family. Plus you can enter into the annual raffle for a chance to win a ton of prizes! For more info click here!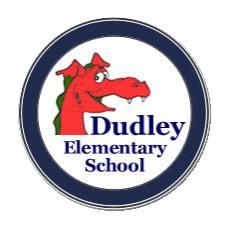 The Breakaway Tour • Fall 2015 Schedule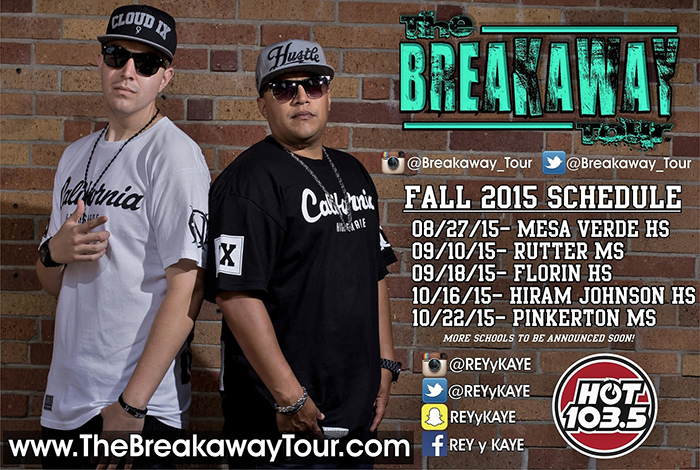 Danger in the Dark-Women Safety and Self Defense Alert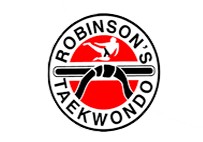 Robinson's Taekwondo offers a free clinic on personal safety and self-­‐defense justforwomen.
Women are especially vulnerable as they are often exposed to danger as they pick up and drop off family members in school or shopping mall parking lots.
Plan to attend this safety awareness and simple self-­‐defense clinic, our instructors will help raise awareness of dangerous situations and locations, show how to escape an attacker's hold and give everyone who attends a safety 'mindset'.
Dark Dangers Safety & Self Defense Free Clinic will be held in two sessions beginning on Friday, October 23, 2015 at participating Robinson's Taekwondo locations across the Sacramento region. Registration is required to reserve your space at http://www.robinsonstkd.com
Or call 1-­‐888-­‐249-­‐7853 for more information.
Relay for Life-Bark for Life